COVID-19 Clean Hygiene Basics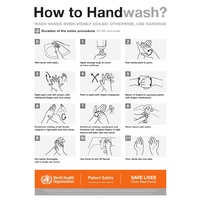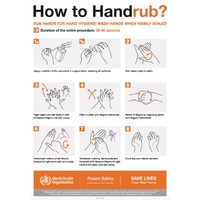 Keeping our businesses and homes clean and germ free...
We all need some guidance with adapting to the new ways of working, socialising, cleaning, or greeting each other.
Here are some ways in which we can help you to make it through this "new normal" when it comes to cleaning and hygiene.
We have put together some Hygiene Safety Essentials and a COVID Clean Kit is also now available...
Cleaning our hands
As we all know, the experts tells us the best way to protect ourselves from COVID-19 is by frequently cleaning our hands.

Eliminate viruses that may be on your hands by using soap and water, or using hand sanitiser - to avoid infection that could occur by then touching your eyes, mouth, and nose.

Arm yourself with these essentials to fight the battle:
Cleaning our environment
Clean using a detergent solution according to the manufacturer's label.

To kill germs, it is r

ecommended

use a hospital grade disinfectant on surfaces and in the air.

Remember to check the product label for any precautions you should take when using it, such as wearing gloves. Make sure you have good ventilation.
Namaste! (or Leg Shake, or Elbow Bump)